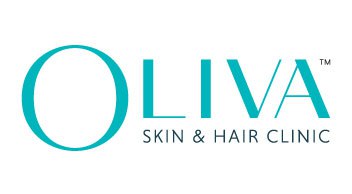 India's leading Medico-Aesthetic Dermatology Services Player
Founded in 2009 by Dr. Prashant Soma, Oliva Skin & Hair Clinic ("Oliva") is a leading provider of dermatologist-led cosmetic dermatology services for a wide variety of skin and hair care concerns. The company is a fast-growing chain with 23 state-of-the-art dermatology clinics in seven major cities including Hyderabad, Bengaluru, Chennai, Pune, Kolkata, Kochi, and Vizag. Some of the key treatments offered by Oliva include laser hair removal, hair platelet-rich plasma (PRP), laser toning for skin, chemical peels, acne scar removal, body contouring, skin tightening, Botox, and dermal fillers. Company also sells Oliva branded therapeutic products, and other essential products for skin and hair care at its centers and their online store.
Deeply committed to providing consistent and high-quality care across centers, Oliva has a strong set of well-defined and standardized SOPs along with state-of-the-art FDA approved equipment at all centers, thereby establishing a reputation for its ability to manage complex treatments as it continues its mission to revolutionize the quality of care by making safe and effective advanced skin and hair treatments accessible to all, and consequently become the most trusted brand for world-class dermatology services in India.