Pirojshaw
Sarkari
CEO, Mahindra Logistics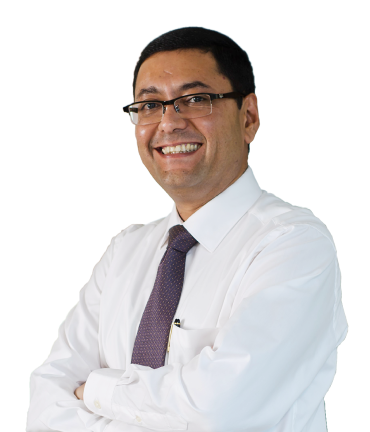 "Kedaara has been a great investor partner in our journey, collaboratively advising and guiding us to achieve our strategic objectives and helping us take our business to new heights."
Vimal
Kedia
Founder & MD, Manjushree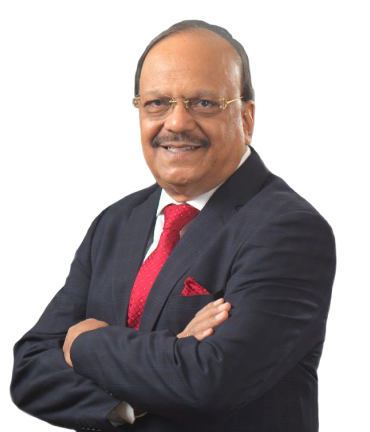 "We immensely appreciate the support and relationship with Kedaara in building Manjushree into a Pan-India market leader in rigid packaging."
Anil
Haridas
MD & CEO, Bill Forge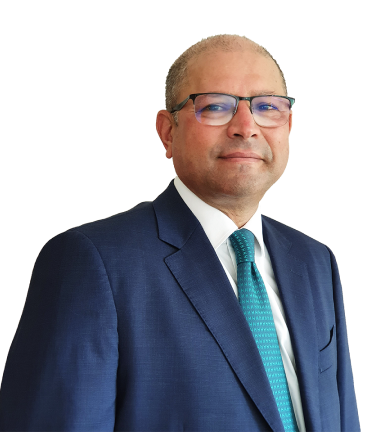 "As our investor partner, working together as a well-knit team, Kedaara helped unlock our true potential and accelerate growth."
Sushil
Agarwal
MD & CEO, Aavas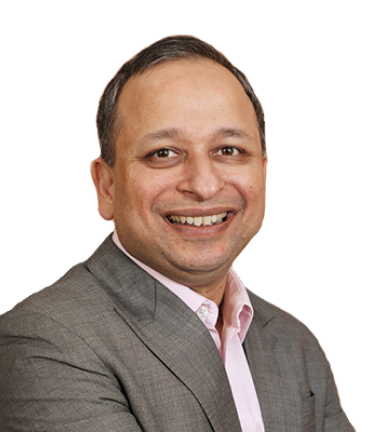 "Kedaara has superior understanding of the financial services industry amongst most investors we have met. They have proven very resourceful and always make themselves available to any of our needs."
Siddharth
Kejriwal
Managing Director, Parksons Packaging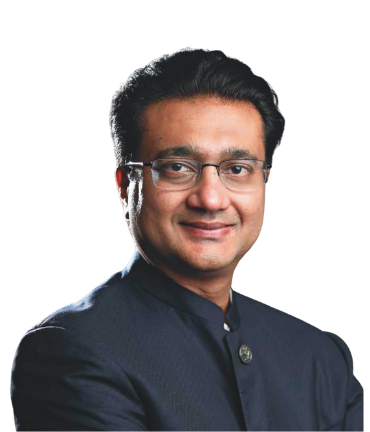 "Kedaara has been a strong collaborative investor partner and has supported our growth journey by advising and guiding on various strategic initiatives, enabling us to sustain leadership position in folding carton market in India and to establish a Pan-India presence."
Ravi
Modi
Founder & MD, Vedant Fashions Pvt. Ltd.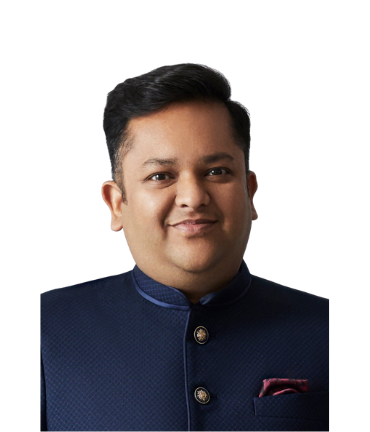 "Kedaara has been an ideal investor partner for us, and helped us build Manyavar and Mohey into truly pan-India market leaders in celebration wear, and in supporting inorganic growth."
Gunender
Kapur
Investor CEO, Vishal Mega Mart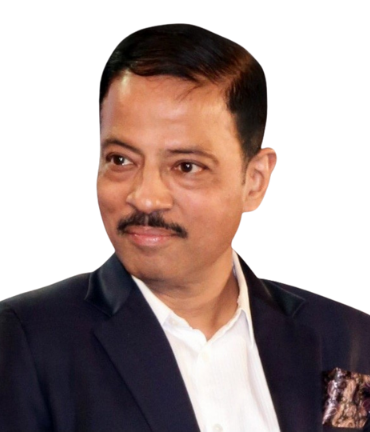 "Kedaara has been a great partner for us as we build out pan-India retail presence with the proposition of "making aspirations affordable"."
Peyush
Bansal
Founder & CEO, Lenskart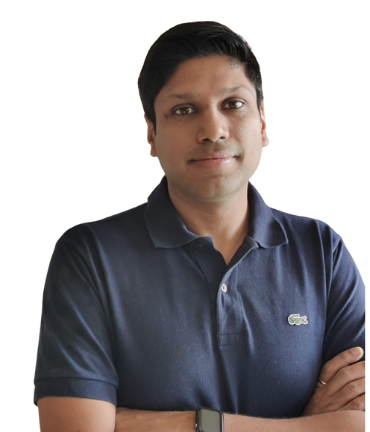 "Delighted to have Kedaara as a partner in our growth journey and glad to leverage their experience in brand building, retail and M&A to drive our global omni-channel strategy."
Anuj
Gulati
Founding MD & CEO, Care Health Insurance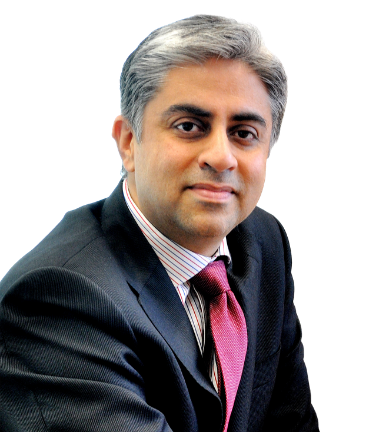 "Kedaara has been a genuine partner, supporting us with critical business development activities and driving strategic decisions. They have truly helped the business achieve its long-term goals."
Kedaara follows a unique investment model driven by integration of its investing expertise with operating expertise to help its portfolio companies realize their full potential over the medium term.