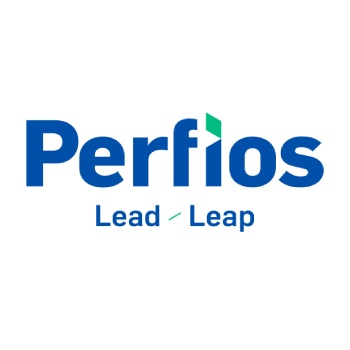 India's leading provider of SaaS products for financial institutions
Established in 2008, Perfios Software Solutions is a SaaS provider specialising in catering to financial services firms including banks, NBFCs, fintechs and insurers, with a dominant market share in India, and a strong presence in Southeast Asia, the Middle East, and Africa. Perfios offers a range of products that play a pivotal role in the underwriting process for retail and SME loans across lending institutions. Headquartered in Bengaluru, the Company has offices across India, and Southeast Asia. Perfios has firmly proven itself as a leading player within its respective segments and is also one of India's most profitable SaaS companies.
A multi-product company, Perfios has a comprehensive stack of products comprising of Data Aggregation & Analytics, Verification Solutions, and Insurtech, among other products. The company as of Mar-23 delivers ~8 billion data points to banks & financial institutions annually to facilitate faster decision-making and processes 1.7 billion transactions a year with an AUM of $36 billion. Perfios truly believes in contributing to India's broad vision of digitization by providing cutting-edge technology solutions that empower financial institutions to enhance their efficiency and serve their customers more effectively in the digital age.