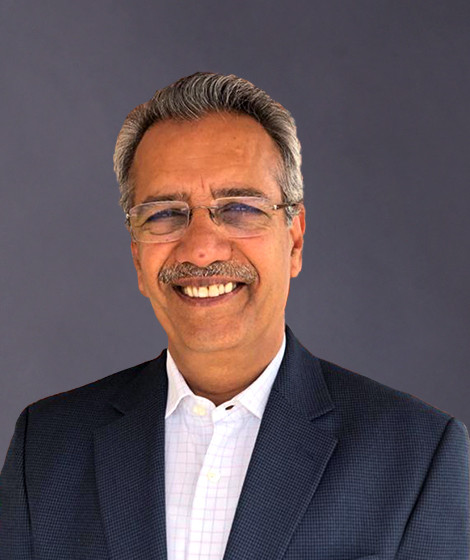 Neeraj Swaroop is an Operating Partner at Kedaara Capital. He is a professional with over 36 years of experience; 27 years in Financial Services and 9 years in Consumer Goods (FMCG). He has built and led businesses across geographies in Asia.
He has been in senior roles severally as Chief Executive Officer of Standard Chartered in India , South Asia, South East Asia and Singapore. Giving him opportunity to oversee the bank's operations in 15 countries in Asia and Australia, over time. He has managed large banking operations (over 4,000 employees, $2 billion revenue and $750 million operating profit). Earlier, he was responsible for leading the Consumer Banking business of HDFC Bank Limited in India.
Neeraj holds a bachelor's degree in mechanical engineering from Indian Institute of Technology, Delhi and a post graduate diploma in business administration from Indian Institute of Management, Ahmedabad. He also holds a post-graduation degree in retail bank management from University of Virginia.
Currently, he is a Professor and Head at the Centre for Financial Studies, S.P Jain Institute of Management and Research. Neeraj also serves, as an independent director, on the board of PNB Metlife India, SBFC Finance and Avanse Financial Services.